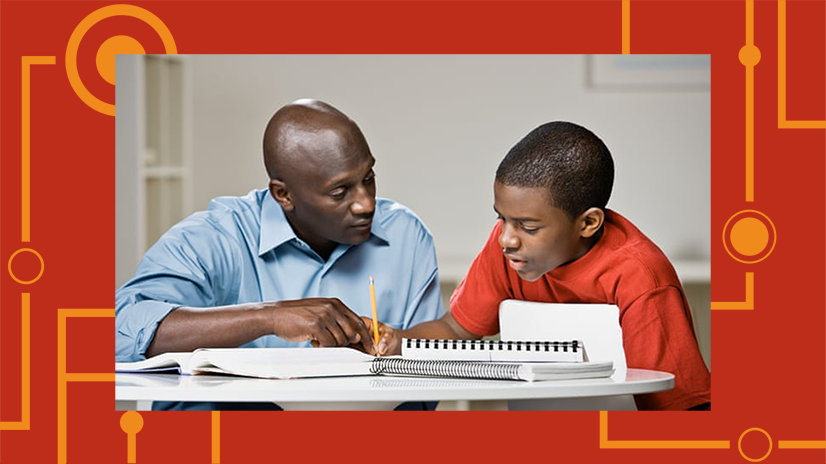 COVID-19 Education Impact
The crisis we are facing and the social distancing it demands has required schools around the globe to close their doors. While some are choosing to provide instruction online, others are grappling with the challenge this brings about for students of poverty, disability and color that often do not have equal access to broadband, computers and adapted accessible devices generally required for them to actively participate in remote learning.

What's changed for the most vulnerable students since COVID-19?
The closure of schools, coffee shops, and municipal facilities like libraries and community centers has decimated the infrastructure the impoverished and disabled rely on for connectivity and support. As a result, absentee rates have increased in low income and rural communities - students are not logging on, not checking in and not completing assignments.
What are common access challenges these students face everyday?
No computers - no tablet or adapted accessible device at home
No access - no data plan on phone or internet service at home
Service interruptions - phone switched off or number changed
Why take a multi-modal based approach to remote learning?
SMS - can send and receive text, photo or video messages without a data plan
Voice - can convert emails from text-to-speech for disabled and ELL students
Social Media - can check even when service is disconnected or number changes
Why are schools and organizations partnering with ConnectYard?
No new devices - works on basic mobile and feature phones without internet
No training - we turn your email into a text, tweet or multi-lingual voice message
No guess work - tells you when students and parents receive your messages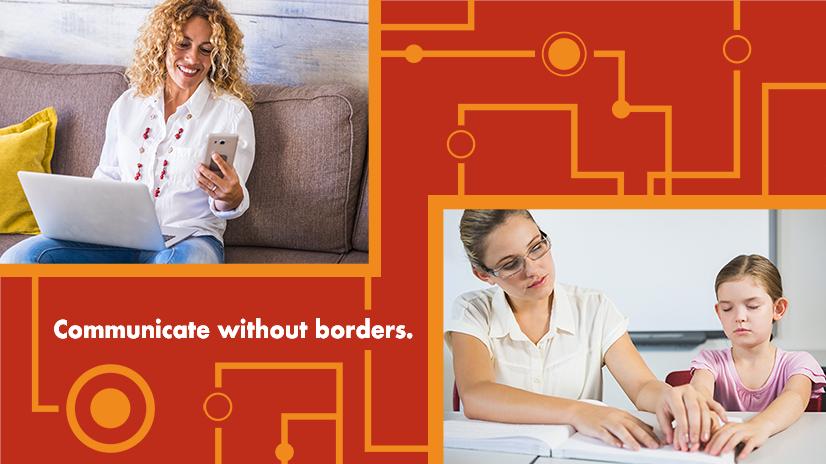 Download COVID-19 Equal Access Initiative Brochure
Download ConnectYard Digital Divide Solution Overview
APPLY HERE for COVID-19 Technology Assistance!
If you're an instructor or administrator that needs to increase attendance, participation and assignment completion rates for your remote learners, we can help!